Flex Office checklist - 6 things to check before signing up to a Coworking space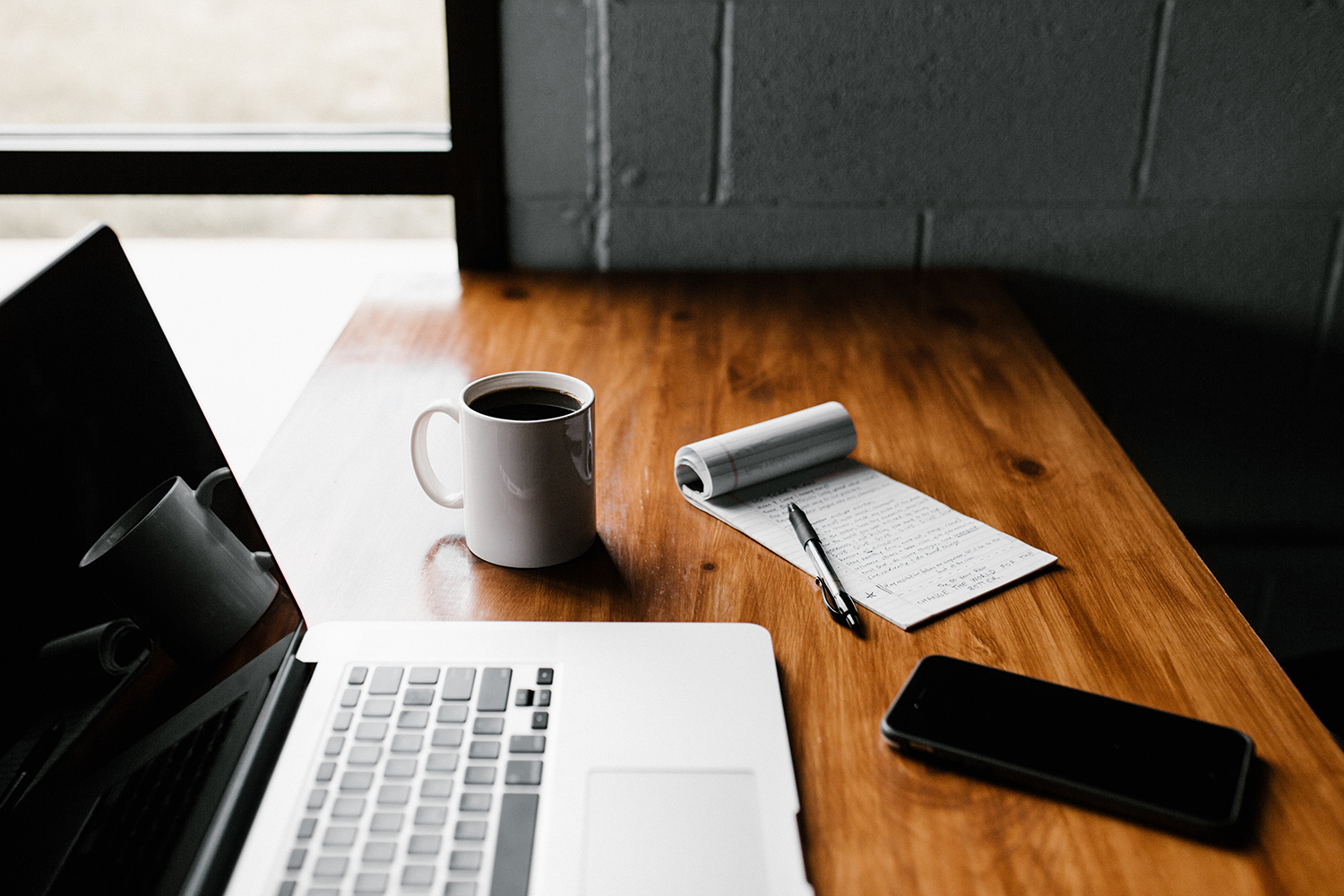 The design of most coworking spaces tends to follow the same aesthetic - but there are factors to consider beyond the physical space and amenities. That free beer on Fridays might not taste as sweet if you are unable to be productive and efficient during the working week. In this post we explore six key points to consider before signing on the dotted line for that new coworking membership.
Wifi and connectivity
Good, stable internet connectivity is a must and without it you will face frustration if you spend your time troubleshooting network issues instead of working. When you visit the space, try logging in to the wireless network and head to www.speedtest.com to check the the upload and download speeds. While it's true that the network performance will vary throughout the day with usage and other environment factors, if it's truly terrible you should be asking questions about it and make sure it is commercial-grade internet access.
Community & Network
Many cowork operators focus on creating and maintaining a community around the physical cowork space and other spaces in the same city or other cities. From a business development perspective, if you rely upon word of mouth and referrals for new business ask the question about what kind of referral or business support network the operator provides to introduce you to prospective new clients. If your cowork space is part of a larger network also check what type of access you are able to get to other locations in the network if you visit other cities and want to drop in for a day or two.
Noise and activity levels
Make sure you visit the space beforehand and note the general level of noise, the size of other teams using the communal space and any ping pong tables which can generate significant noise. Are there quiet corners or phone booths where you can take calls if the noise levels get too much in the communal areas? Try to spend a few hours in the space to get a feel for the noise and activity level before committing.
Access hours
If you rent a private office or fixed desk you can normally have 24/7 access to the space using a security card. If you are on a casual or cowork membership, your hours may be limited to office hours only, Monday through Friday. Check what level of access you get for the membership level.
Events
A major draw of coworking is the community and networking opportunities, and often cowork operator will host events and networking functions in the common area. Have a look at the schedule of past and upcoming events and note the frequency and relevance of these to your business and interests. An alignment of events to your area of interest is going to mean much better engagement for you and higher quality networking opportunities.
Hidden extras and upfront costs
The price advertised and discussed is typically the monthly membership cost which typically includes cost for a seat/desk (whether a floating desk, fixed desk, or desk in a private office), internet access and some basic common area consumables like tea, coffee & water. Some locations will offer snacks, printing, meeting room usage and beer as part of the monthly cost while some will charge extra. Also ask what the security deposit is, and if there are any move-in costs or move-out costs such as cleaning as part of the contract.